Nichol City Business Brokers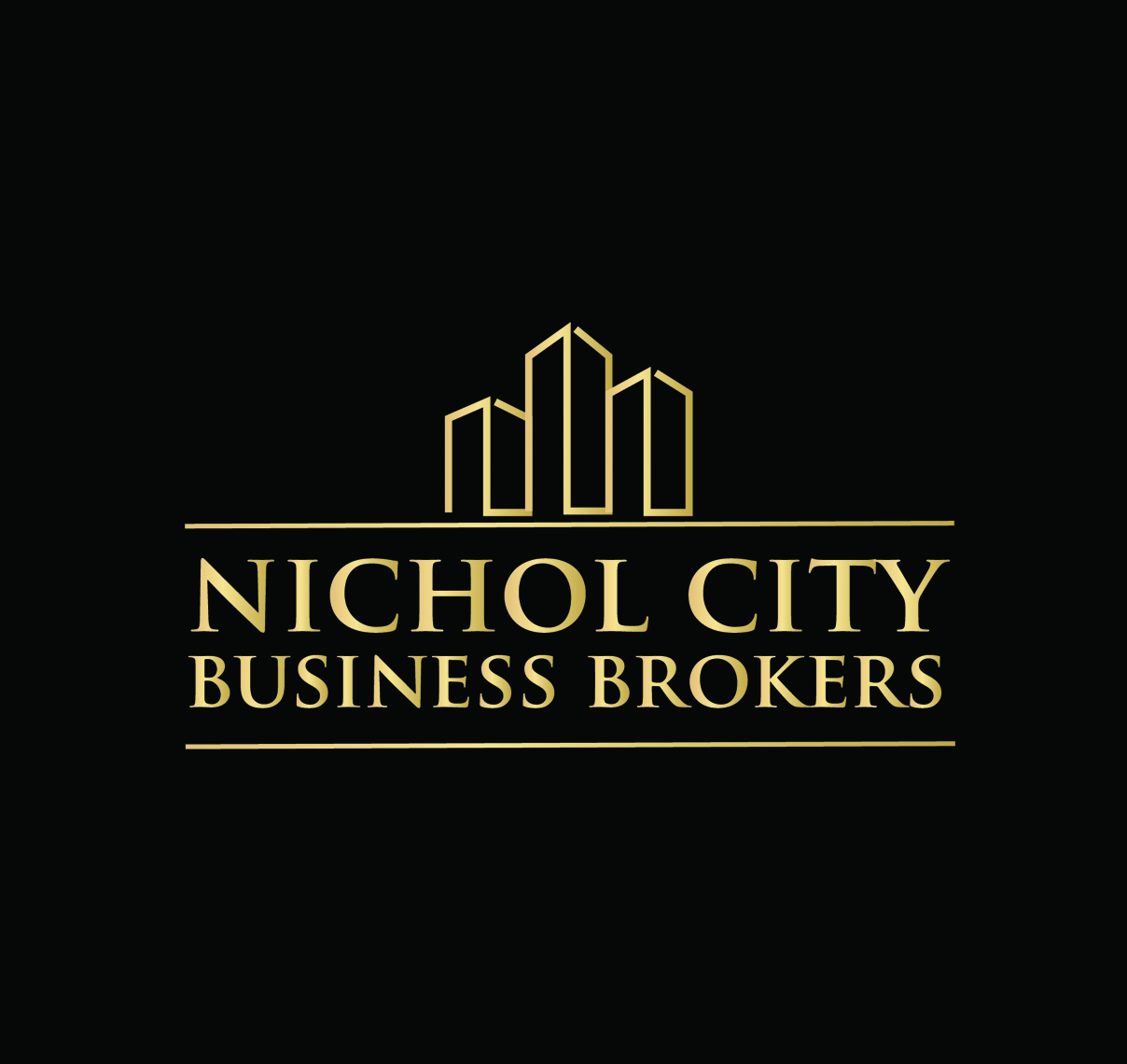 We can assist you with Buying and Selling Businesses in Western NY!
Let's Talk Business!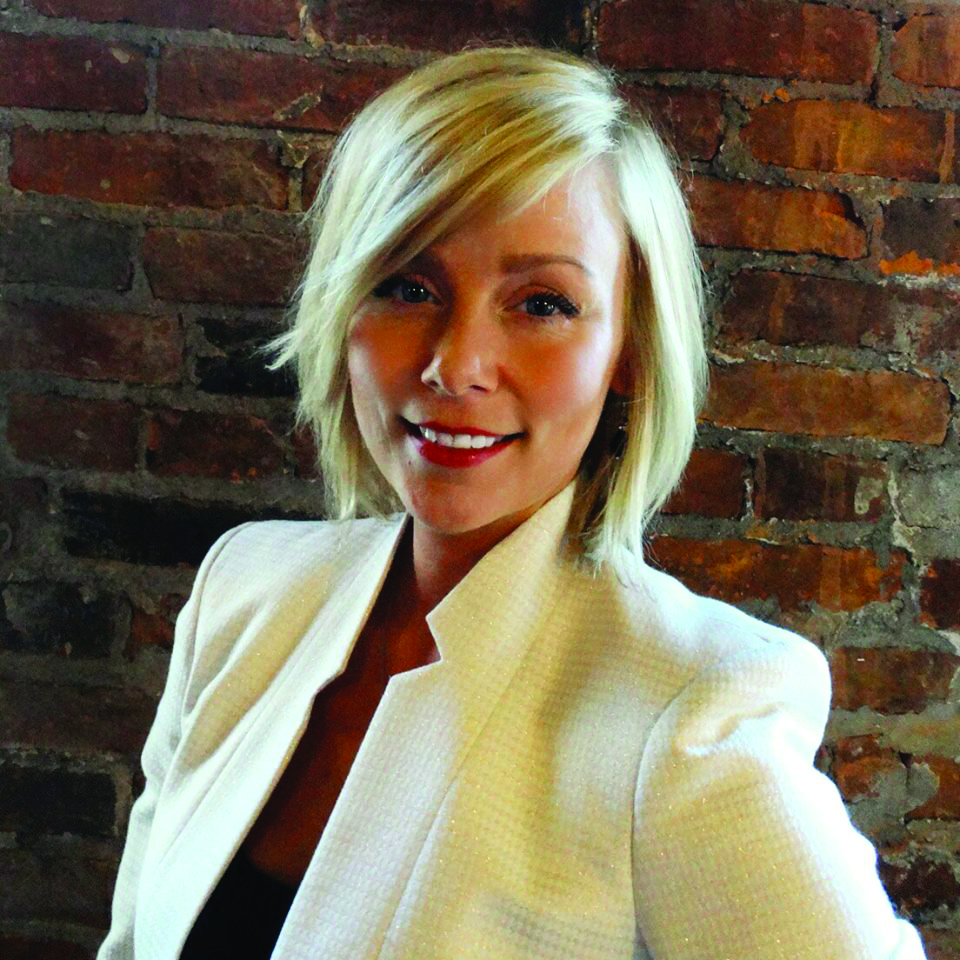 Shannon McNichol, Owner
716-480-8117 cell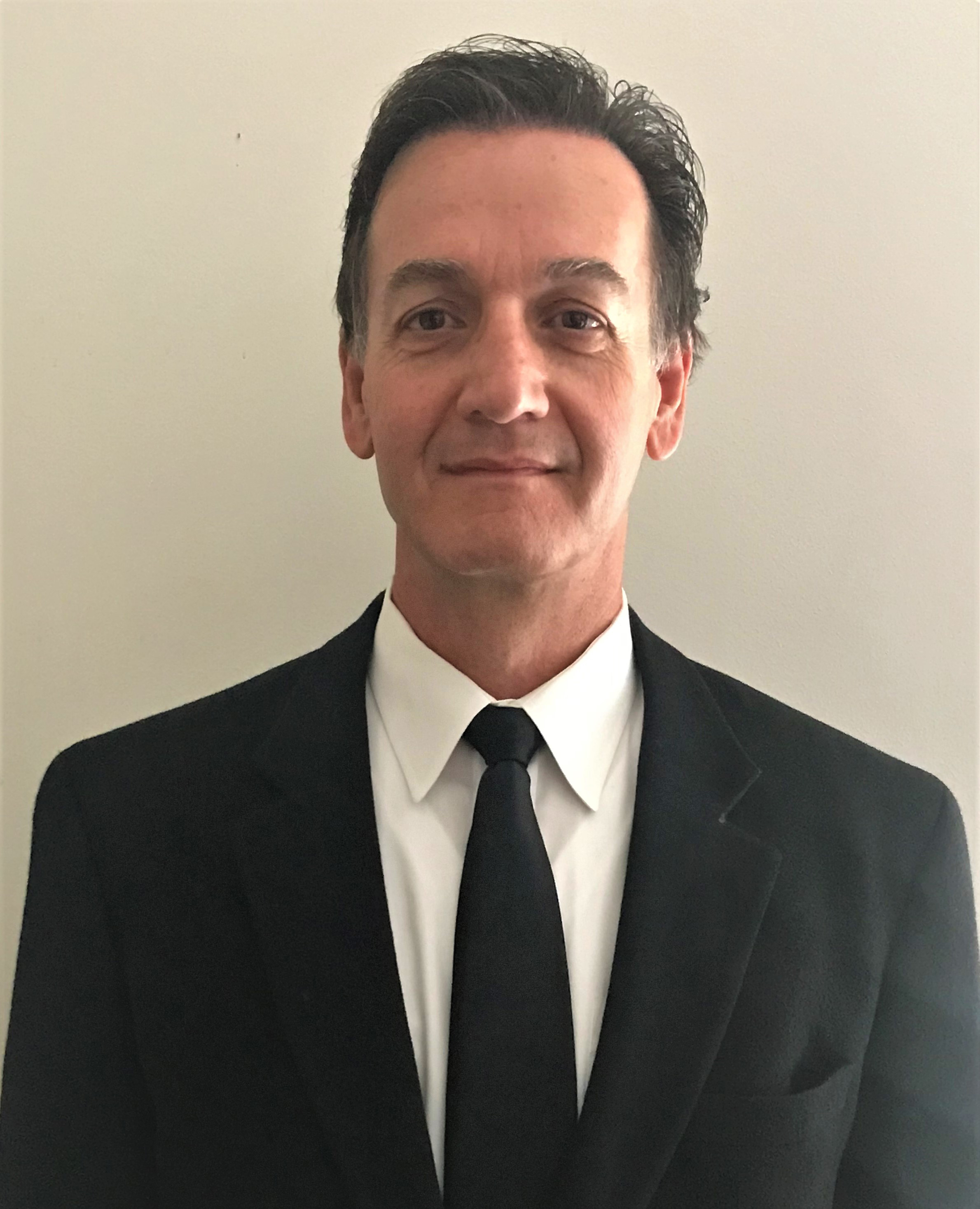 George C. Metos, Business Broker
801-953-1003 home office
801-440-3176 cell/text
801-606-7462 fax
After achieving degrees in Computer Science and Electrical Engineering, George spent 20 years in software development. He built an environment where 140 technical and creative developers could thrive building software products, and eventually merged with a public company. This was his first exposure to working with a business broker.

George has been brokering businesses for ten years, with an emphasis on industrial companies and specialties in towing and automotive recycling companies. He believes that an honest assessment of value is the first step in finding the right buyer for any business. Feel free to contact George regarding your future business plans.
Contact us today with any questions.
Search for a Business for Sale Here
What are the benefits of using a Business Broker?
Confidentiality.

A business broker will protect the identity of the company and contact only owner approved buyers through a blind profile – a document describing the company without revealing its identity.
Business Continuity.

Selling a business is time-consuming for an owner, and with a business broker, the owner can maintain a focus on running the business when a broker is working on the sale.
Reaching potential buyers.

Business brokers have the tools and resources to reach the largest possible base of buyers.
Marketing.

A business broker can help present your company in the best light to maximize the sale price. He or she has an understanding of the key values that buyers are looking for and can assist in identifying changes that can lead to a better selling price.
Valuing your Business.

Putting a value on a business is far more difficult and complex than valuing a house. Every business is different, with hundreds of variables that have an impact on the value. Business brokers have access to business transaction databases that can be used as guidelines or reference points. But the best way for a business owner to truly feel comfortable that he got the best deal is to have several financially viable parties bidding for his business, which is much more likely using the resources of a professional business broker.
Balance of Experience.

Most corporate buyers have acquired multiple businesses while sellers usually have only one sale. An experience business broker can level the playing field for a business owner making his one and only business sale.
Closing a Deal.

Since the business broker's sole function is to sell the business, there's a much better chance that a deal will be closed in less time. The faster the sale, the lower the risk of employee problems, customer defection and predatory competition.
We look forward to hearing from you!