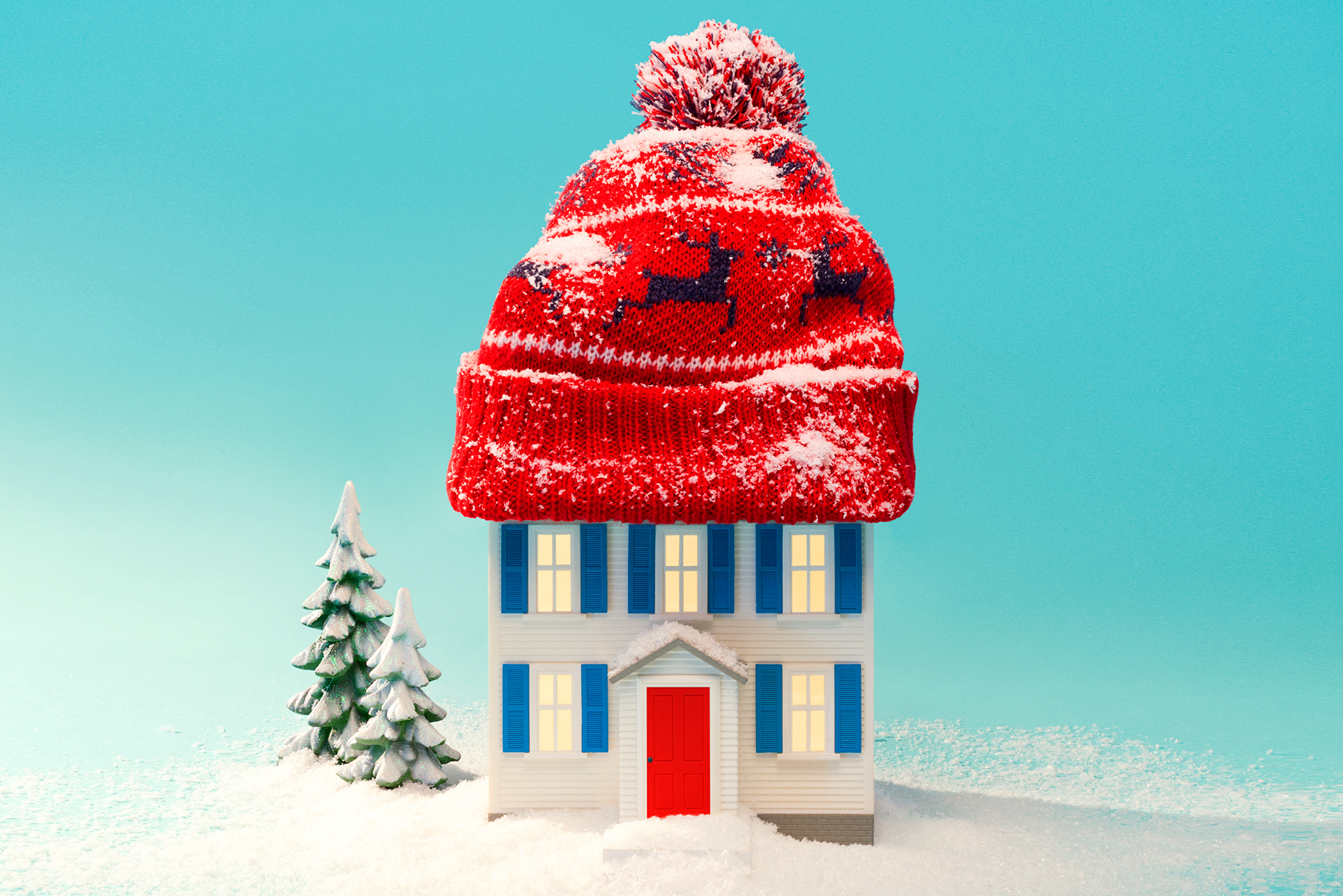 The holiday season is just around the corner, and no matter what you do, you're sure to entertain a few guests at your home. If you're looking to give your home a mini-makeover before the holidays, here are a few tips on refreshing your home without hurting your budget.
Paint. A nice fresh coat of paint can change the mood of a room. It can make your home appear clean and updated. Walls that are neutral can offer a clean, blank slate that will make your holiday decorations really pop.
Make rooms feel larger. If you have heavy drapes, try replacing them with vertical blinds that let light in, or add sheer curtains. Natural light can make a room feel more open. Adding a big mirror can also make a room feel larger and brighter, and there are great affordable options in stores like HomeGoods or Target.

Bathroom update. While a full-on bathroom makeover may not be in your budget, a few tweaks to your existing room can make a difference. Replace an old mirror, or frame it with trim. Replace dated old fixtures with new ones. Simply get some new accessories like towels & wall hangings and add a new pop of color.
Kitchen quick fixes. If you plan to cook a large meal for the holidays, you're bound to have company in your kitchen. The problem with kitchen updates: it can be the most expensive room to update. If you want to do a quick change, swap out the hardware on your cabinets. An even easier update? Change out your kitchen towels and add seasonal flowers to the counter.
These simple and affordable updates can help make any home feel modern and put together for the holiday season. If you're thinking about making a bigger change and finding a NEW home, give one of our agents a call today at Nichol City Realty!